GHOSTS IN THE DESERT
NIGHT PHOTOGRAPHY
Night photography from the southwest desertscape, including the Salton Sea, Mohave, Painted Desert, and other Route 66 ghost towns.
Painted Desert Trading Post – Arizona
Taiban Church – New Mexico
Old Cold Beer – Montoya, New Mexico
In the Jungle – Two Guns, Arizona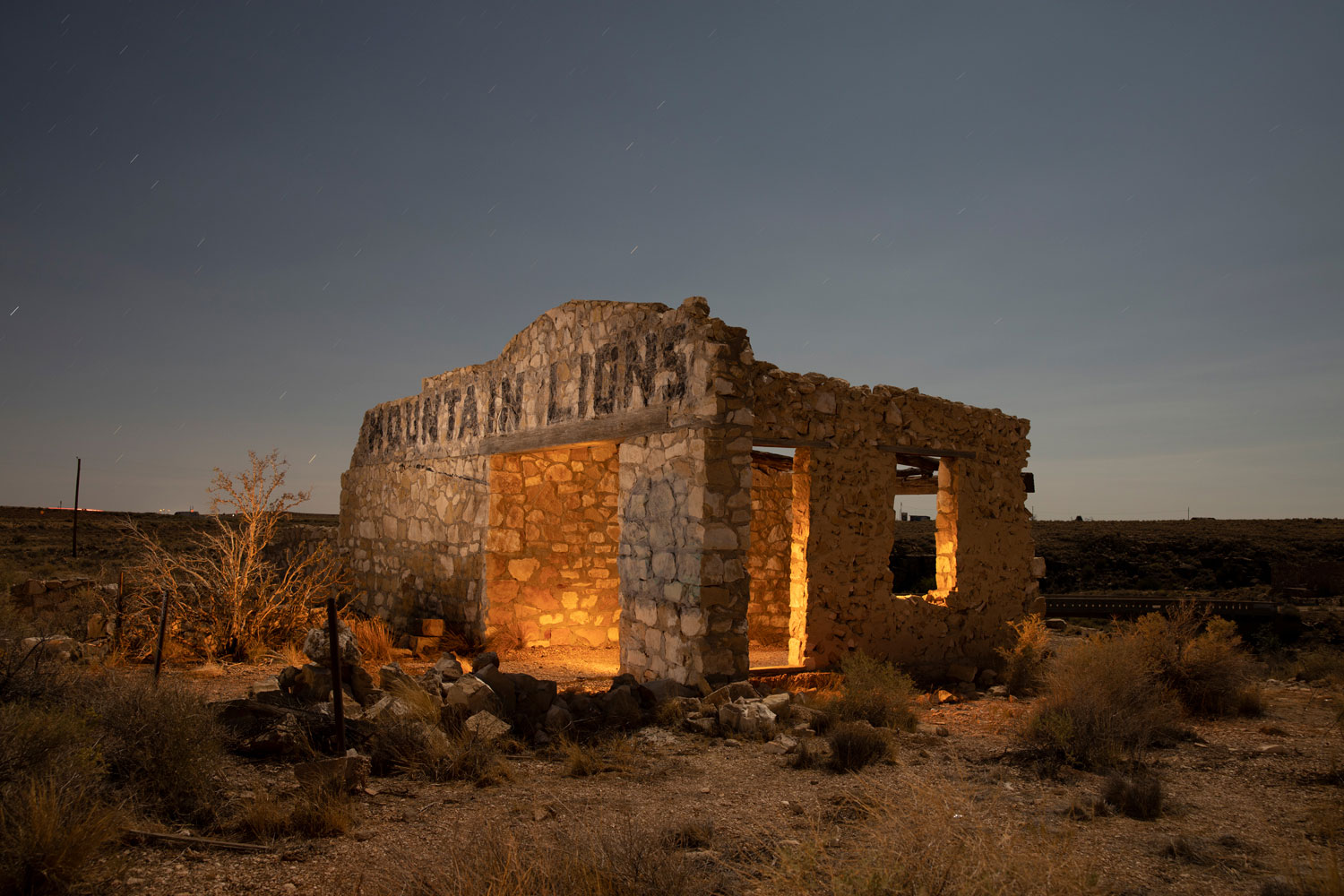 Slug Bug No Returns – Conway, Texas
Cadillac Ranch – Amarillo, Texas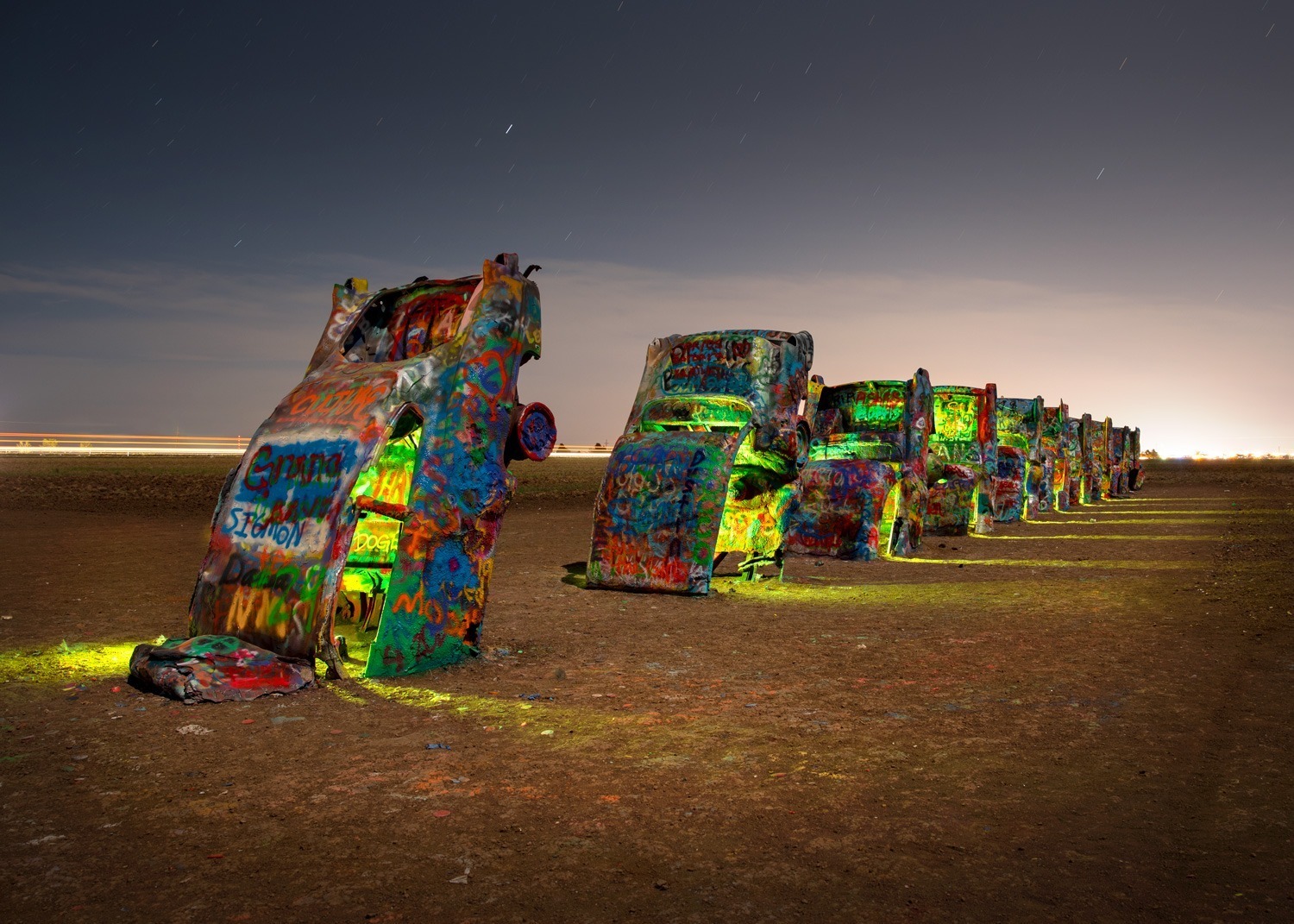 Bagdad Cafe – Newberry Springs, CA
Henning Motel – Newberry Springs, CA
El Servicio – New Mexico (north of Route 66)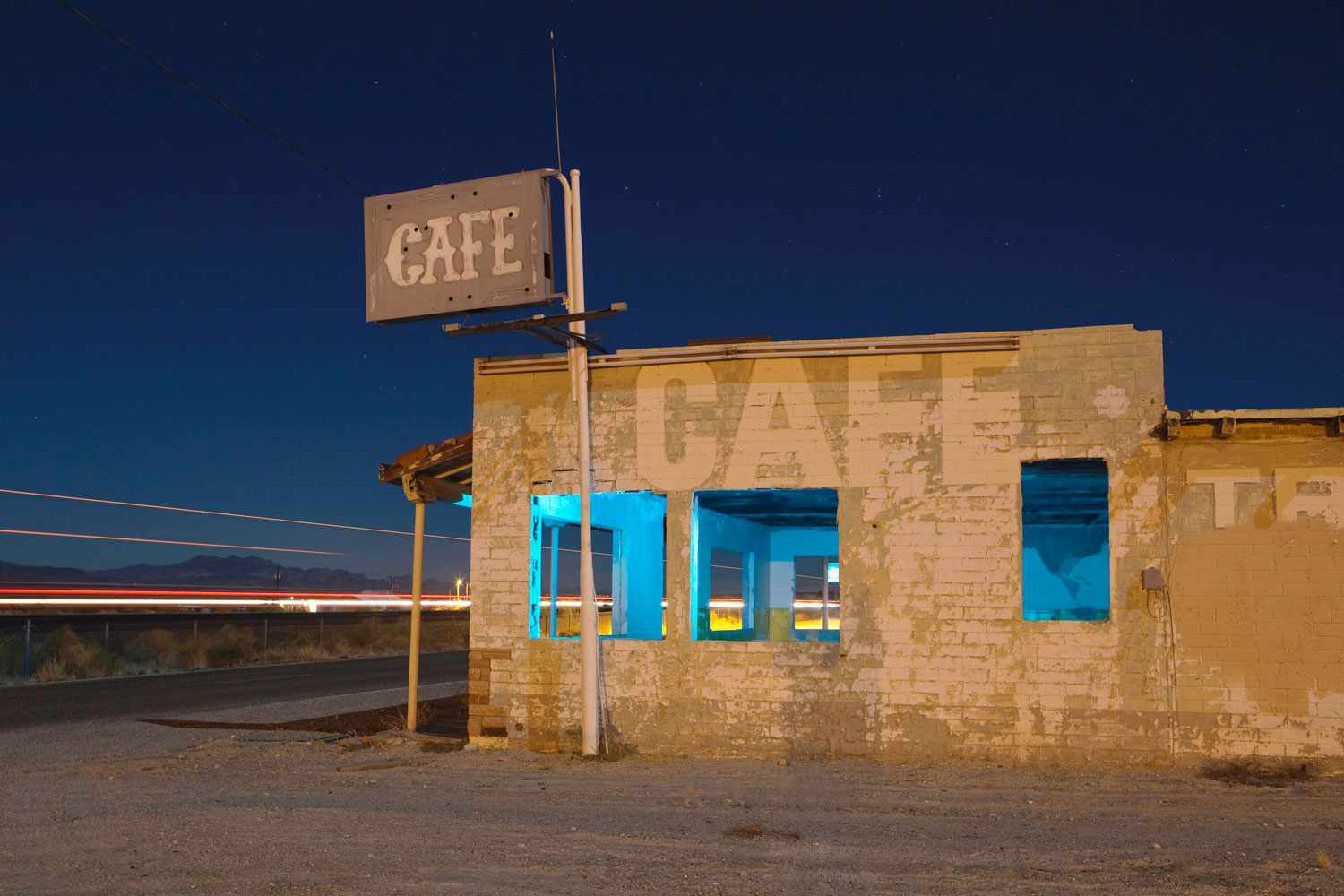 Best Seat in the House – Salton Sea
Camper Under Cover – Salton Sea
Brawley Avenue – Salton Sea
The art you collect tells everyone your story.
We can be the plot twist.
WANT TO GET INTO THE VIP CLUB?
We don't just let in any dirt bag off the street.