ONCE WAS HOME
NIGHT PHOTOGRAPHY
Night photography from rural regions of America, from the farm fields of Illinois and Kansas to the north woods of Wisconsin.
Winterset Return – Kansas
Winterset Origin Story – Kansas
Winterset Schoolhouse – Dorrance, Kansas
Futuro – Livingston, Illinois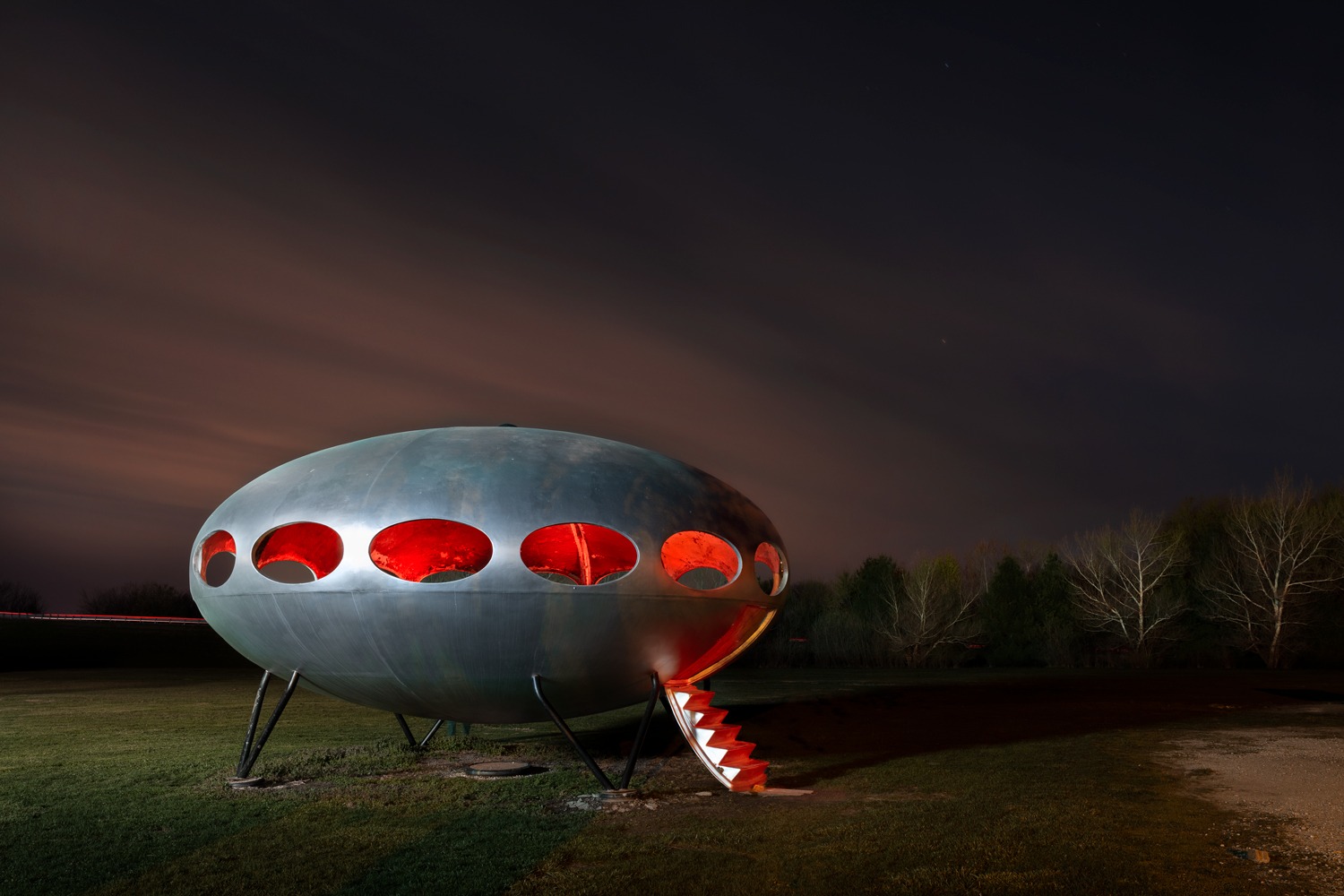 Primetime Illusion – Pleasant Prairie, Wisconsin
Tek School –  Tekamah, Nebraska
The Estonian – Gleason, Wisconsin
Way Back in the Day – Illinois
The art you collect tells everyone your story.
We can be the plot twist.
WANT TO GET INTO THE VIP CLUB?
We don't just let in any dirt bag off the street.